Welcome to San Marco Catholic Church
LATEST FROM BISHOP DEWANE :  Letter to Parishioners October 16 2020
Go to Formed.org/signup  mark that you belong to a parish and put in zip code 34145.  It is FREE and watch "The Search" – and feel free to share this platform with others!
Sign up FORMED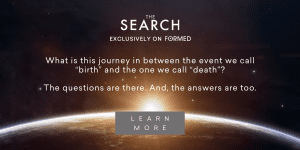 Mass in person has resumed – Dispensation is extended to Nov. 1st, however the Bishop has made this request:  "It is hoped that those who are healthy and involved in other activities while observing the necessary precautions will, despite the dispensation, return to their Parishes for Sunday Mass. Our Parishes are safely celebrating the Holy Eucharist with a congregation."  Masks in are considered mandatory at Mass.  See directives on this website, you can read the Bishop's letter here:
Current Bishop's Letter
The Blessed Sacrament Chapel is now open Monday thru Saturday 7:30 am to 7 pm.
When you come, we ask that you abide by the following requirements:
• All visitors must wear a mask at all times. You must provide your own.
• Sanitize hands  
• Please pray quietly, no public recitation of prayers as not to disturb others.
• Couples and families who live together may be seated together.
• We ask you to stay home for everyone's safety if you are feeling ill for any reason.
The parish office is open Monday thru Friday 9 am to noon and 1pm to 4 pm – Parish center remains closed at this time.
Your continued support to our church during this time is greatly appreciated Online Giving
Beware that phishing is on the rise during this very sensitive time and you shouldn't login to strange links or buy gift cards to send via email or text.
We are live streaming Mass every morning at 8 AM
Click the link below for Sunday and to your right for daily. IF you are unable to join live go to videos on the link to watch at a later time or they will be posted within an hour of live stream.
Facebook Page
Please continue to watch Livestream Mass and receive Spiritual Communion at 8 am each day.
Thank you very much. We miss you and May God bless you all.
Like us on FaceBook and you will be notified of other Live Streams  See the above link to watch.
For Mass Sunday October 25th go here: Diocese of Venice Sunday Mass
U.S. Conference of Catholic Bishops Resources USCCB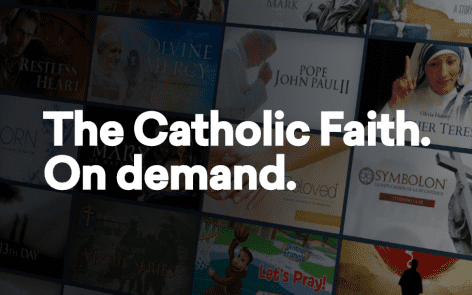 This is a FREE resource from our Parish, San Marco.   Just click here to sign up for movies, programs, books and audio.
Read More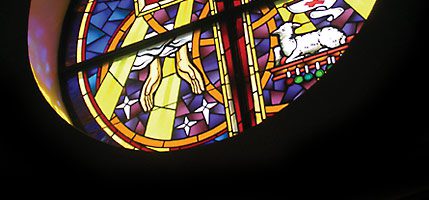 You can make a spiritual communion anytime and you can get free online access to Magnificat mass readings and devotions during this time. My Jesus, I believe that You are in the Blessed Sacrament.  I love You above all things, and I long for You in my soul.  Since I cannot now receive You sacramentally, […]
Read More